"

"LOUISIANA BOASTS ITS RARE SPECIES-SOME OF WHICH ARE ENDANGERED, AND ONE SUCH ANIMAL IS THE CREOLE ACCORDION PLAYER JOE HALL, LEADER OF THE CANE CUTTERS.""
— - M. Welch, Guardian Magazine
JOE HALL & THE CANE CUTTERS
BAND MEMBERS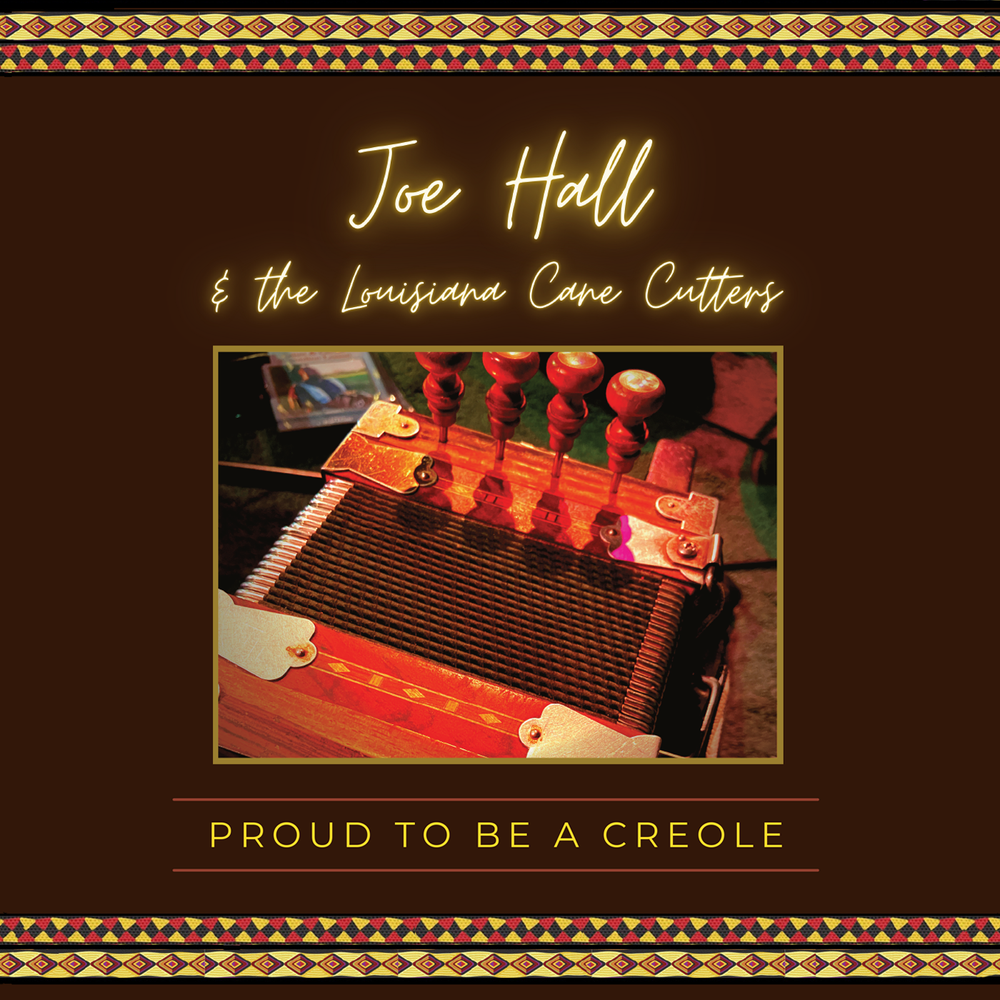 The Cane Cutters
Band Members
CEDRIC WATSON (FIDDLE)
One of the brightest young talents to emerge in Cajun, Creole and Zydeco (Louisiana French) music over the last decade, Cedric Watson is a four-time Grammy-nominated fiddler, singer, accordionist & songwriter with seemingly unlimited potential. Originally from San Felipe, TX (population 868), Cedric made his first appearance at the age of 19 at the Zydeco Jam at The Big Easy in Houston, TX. Just two years later, he moved to south Louisiana, quickly immersing himself in French music and language.
CHUCK BUSH (BASS)
Veteran southwest Louisiana musician Chuck Bush has been one of zydeco's most soughtafter bass players for the past three decades. The huge zydeco boom of the 1980s attracted scores of younger local musicians like Bush who brought their more contemporary influences to the genre with them, combining elements of funk, rock, rap/hip-hop, and soul into the French Creole style of the more traditional performers before them, like Clifton Chenier and John Delafose. Bush was among the architects of the emerging contemporary sound that was dubbed nouveau zydeco when he joined forces with the six-foot-six, 270-pound zydeco phenomenon Beau Jocque (born Andrus Espre) in the early 1990s.
MARK PALMS (GUITAR)
Mark began playing Cajun and Zydeco music after chasing his family heritage from Belgium to Breaux Bridge Louisiana. His love for traditional music has led him to study"knee to knee" throughout Appalachia and Louisiana with many master musicians.  Mark also plays fiddle and accordion and has produced a number of recordings in Louisiana, joining forces with Joe Hall in 2010 to create Fruge Records on a mission to preserve the traditional sounds of Cajun and Creole musicians. 
JAYME ROMAIN (DRUMS)
Jayme grew up playing Creole and Zydeco music. His played with Chubby Carrier and the Bayou Swamp Band and play with bands today. Jaymel developed his unique style on the drums and percussion making a good fit with they style of Joe Hall.